C.OPE2N – The open infrastructure ecosystem
C.OPE2N (CMC Open Ecosystem for Enterprise) is an open platform infrastructure developed and developed by CMC Corporation, including Multi-Cloud and government-enabled application infrastructure, in order to help government and businesses...
Read more

Partner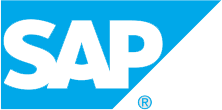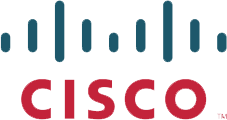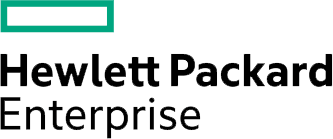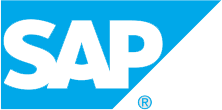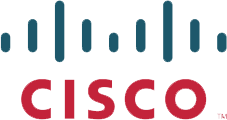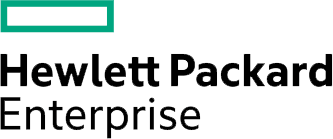 CMC Insight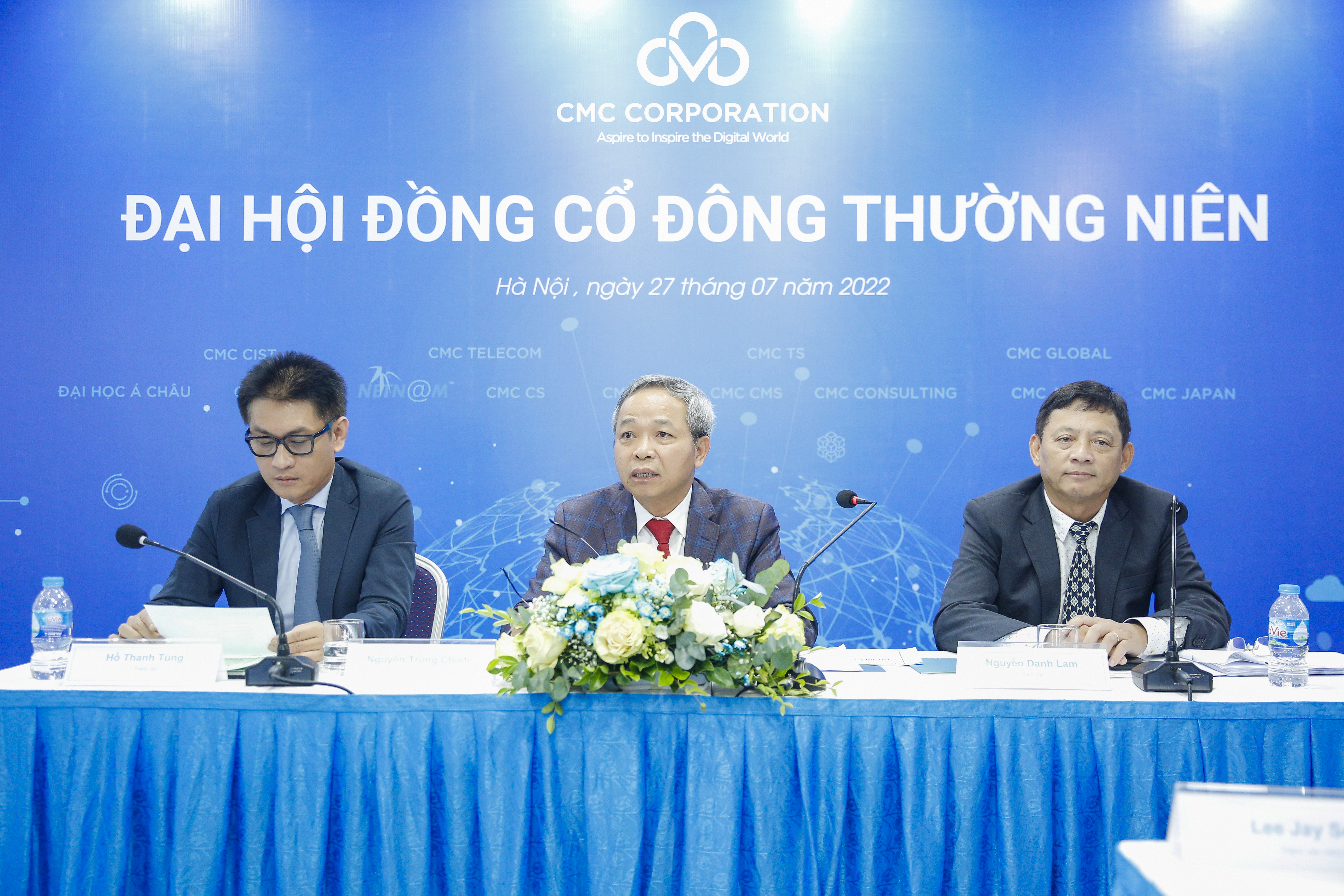 On the morning of 27 July 2022, CMC Corporation has successfully held its 2022 Annual General Meeting of Shareholders, with the participation of Board of Directors, Board of Management and Board of Supervisors of the Corporation, along with 59 shareholders representing 92,857,463 shares, i.e. 85.19% of the total voting rights. According to the assessment report, FY2021 is considered a successful year of the Corporation, despite many difficulties and challenges brought by Covid-19.